CPD: 1 point (PS)
Format: Livestreamed and In-person (Hobart)
Recorded: Yes, subject to presenters' consent
Thursday 7 September 4-5pm, at 28 Murray Street and via Zoom
Session Outline
– How to manage workload and tasks during your first 12 months in practice.
– Tips on interacting and networking with the broader legal community.
– Tips on maintaining a sustainable work/life balance, whilst building your career.
Key Takeaways
– Strategies for raising issues in the workplace
– Being confident to speak with more senior members of the profession and establish your own name.
– Strategies for time management and work/life balance.
Presenter Bios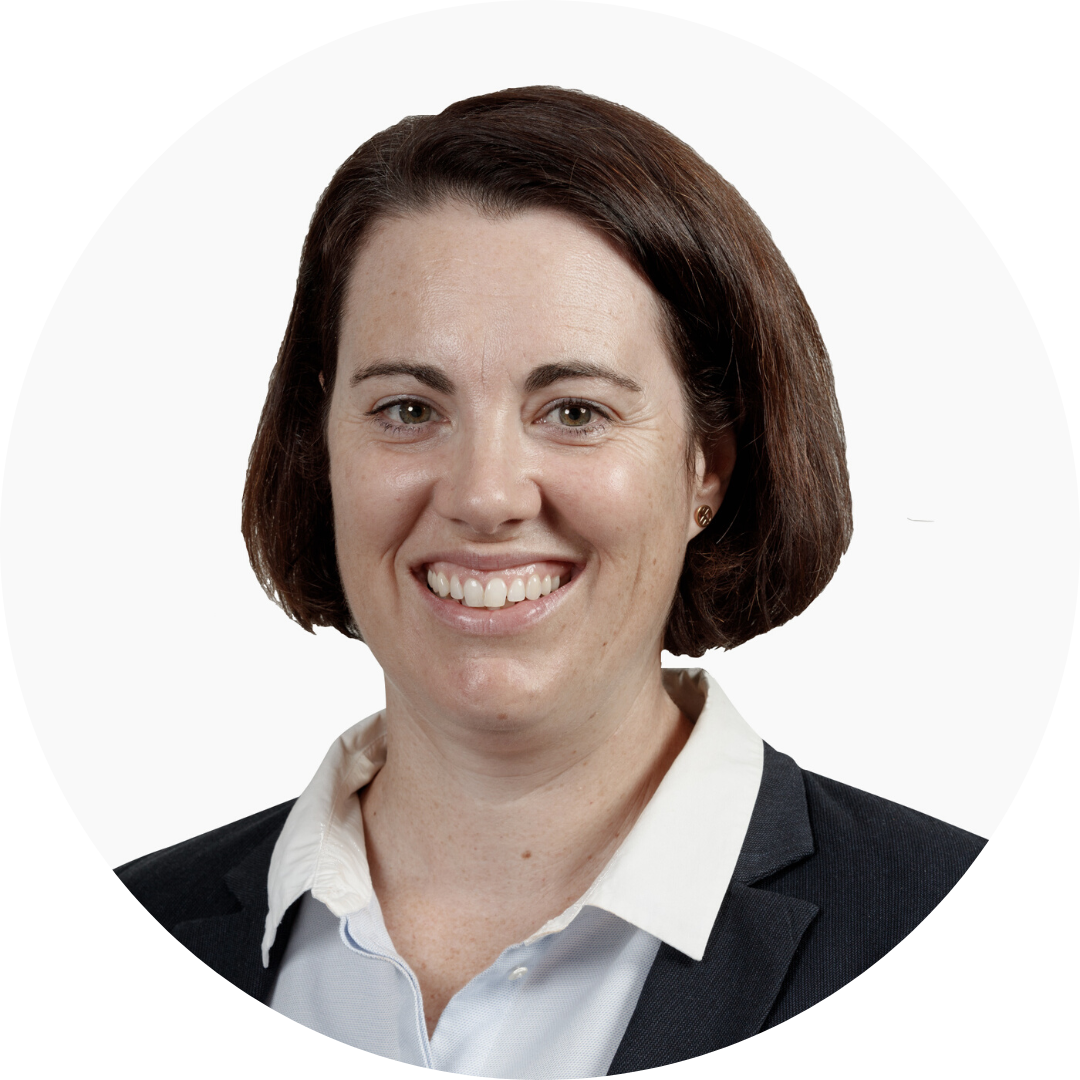 Kristi Foale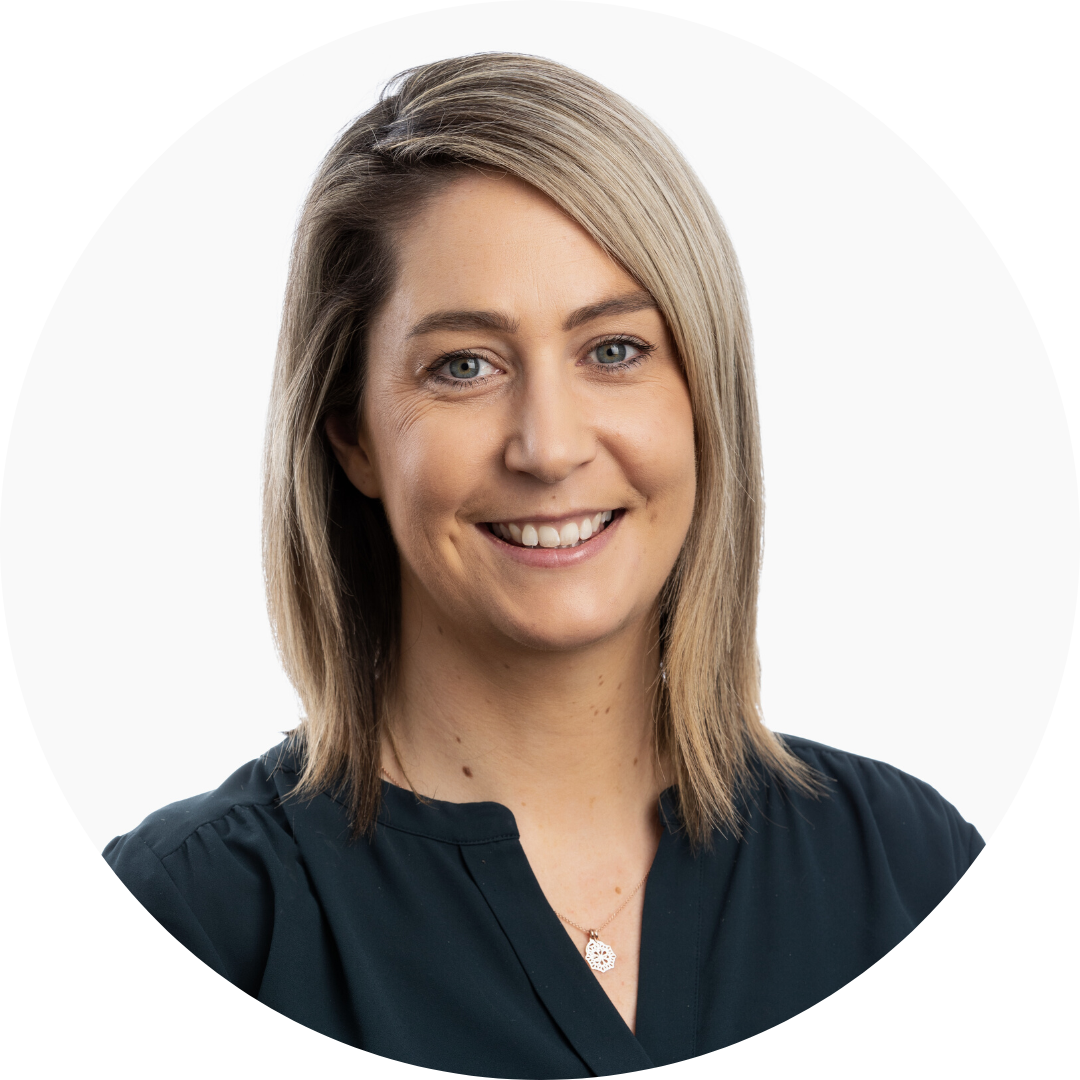 Cara Hawkins
Kristi Foale and Cara Hawkins are both Directors at Simmons Wolfhagen Lawyers and are each raising their own young families in Tasmania. Kristi works predominantly in family law and Cara in property and commercial law, combined they have close to 40 years experience.  Kristi and Cara are well-known throughout the profession for supporting and mentoring early career practitioners, both within Simmons Wolfhagen and the wider profession.